Google Streaming Search is a completely new way to search, it displays the search results in real time as you type.

Selected Google accounts have already received the new feature that delivers real-time results of your search string. In other words, there is no need to press enter. This makes it a lot easier to correct typos and find what you actually are searching for.
Google Streaming Search also let's you see live updates from people on popular sites like Twitter and FriendFeed, as well as headlines from news and blog posts published just seconds before.
Watch the official video from Google shoing the new search feature in action: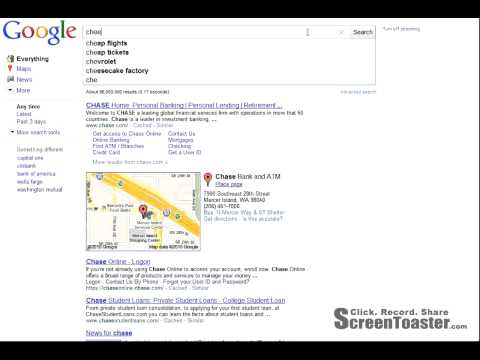 Source: ITavisen